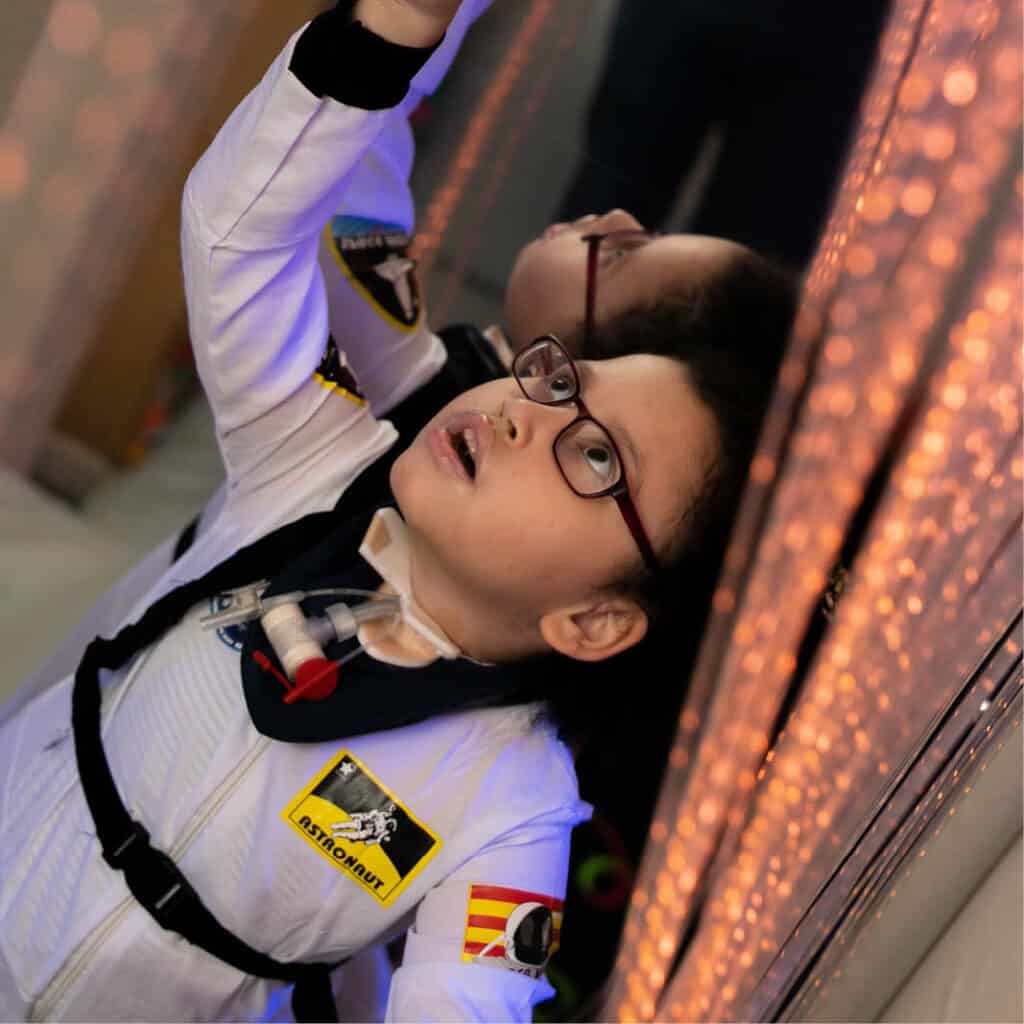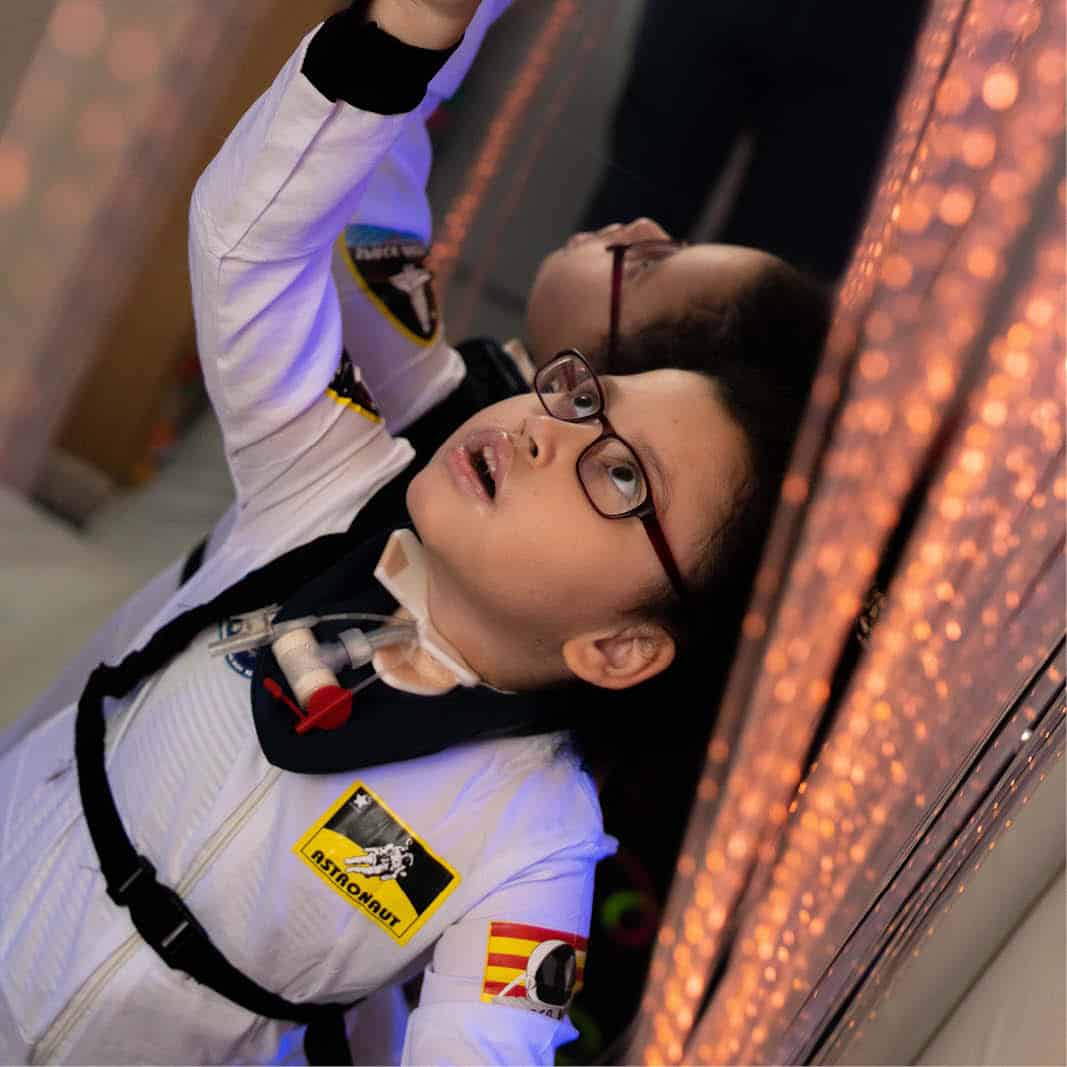 Your support can make magical moments
Donate and make a real difference today
£10 could cover the cost of an interactive story session in our sensory rooms.
£25 could pay for a child's name to be engraved on a star or leaf to hang on the memory tress in our bereavement gardens, giving families somewhere to visit and remember.
£75 could pay for a nurse to spend an hour with parents answering questions about the end of their child's life, giving them peace of mind.
Please do not include
the £ symbol when adding your donation. Any amount can help to make a difference to the children and families we support
£3 a month helps run our support groups, giving siblings of children with life-limiting conditions the chance to make friends, have fun and talk about their feelings in a safe, supportive environment.
£10 a month helps to fund our family support line, which gives families access to advice and support, counselling and therapies or simply someone to talk to when times are tough.
£15 a month can help keep our hospice running, ensuring families have somewhere to stay for much needed respite care.
Donate